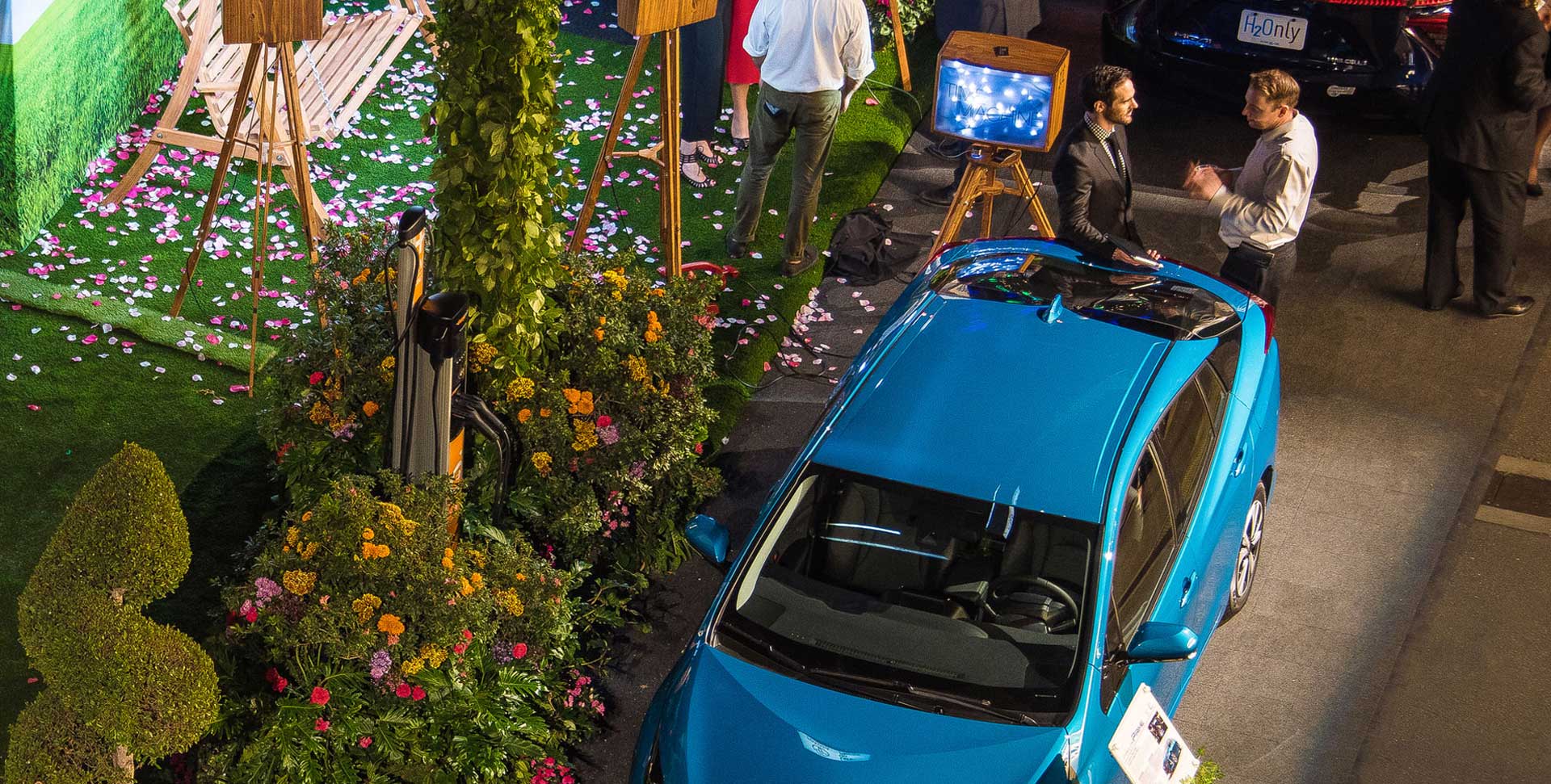 Sustainable Marketing: Creating Green Events & Exhibits

It's time to reassess your sustainable marketing strategies. Green exhibits and events can be both a selling point for your customers and a point of pride for your business.
Ready to reduce waste and modernize your events? We've designed an easy-to-use sustainable marketing infographic which outlines small changes that make a big difference.
For best results, start your planning process as early as possible and share this page with your coworkers and other stakeholders in order to get as many people on board as possible.