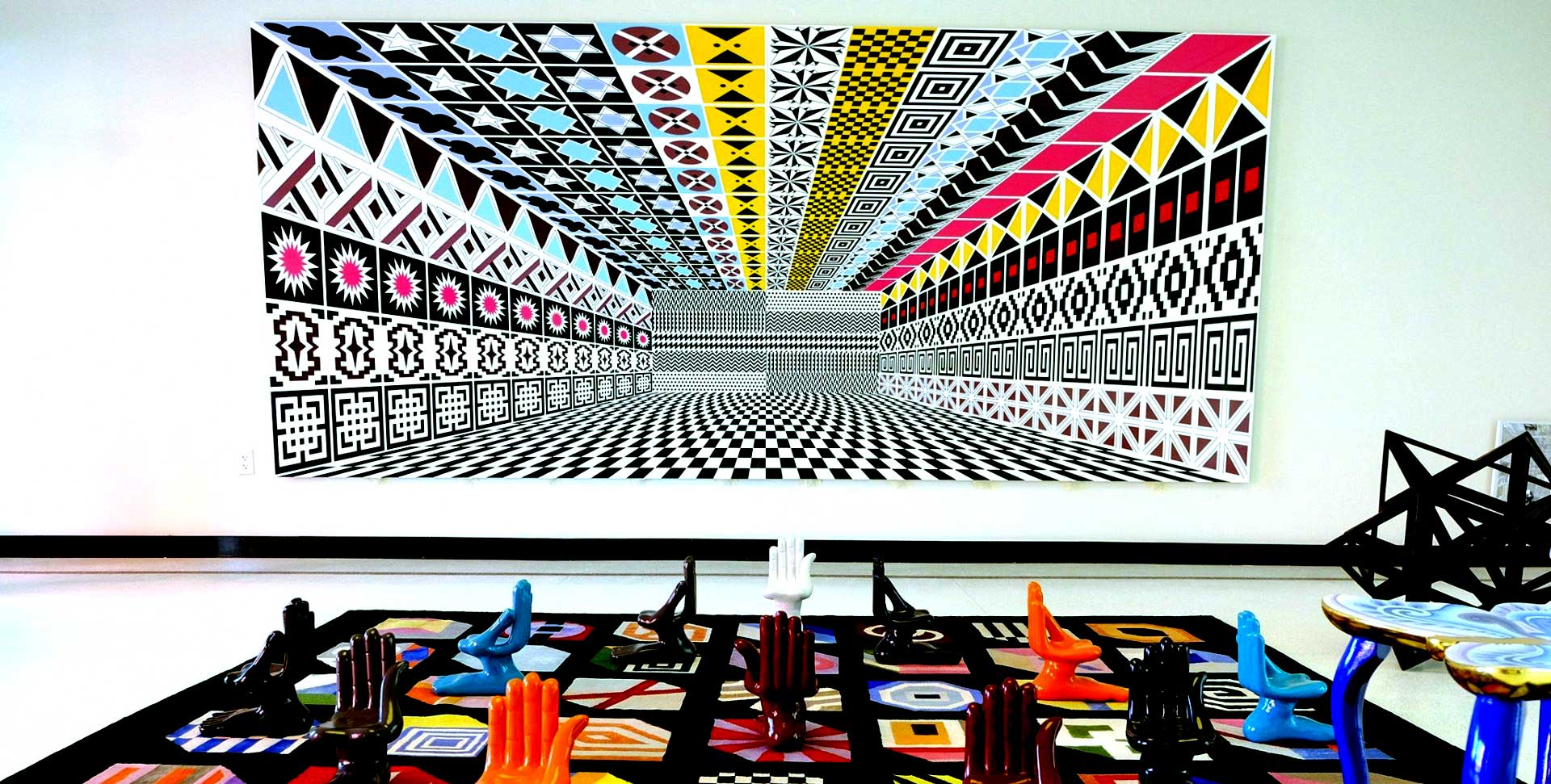 MCH kicks off the 17th annual Art Basel Fair at Miami Beach
The 17th edition of the most anticipated art show in the world came to Miami Beach, courtesy of our parent company, MCH Group. With over 70,000 visitors coming to see galleries from North America, Latin America, Europe, Asia, Australia, and Africa, this was a show for art enthusiasts that was not to be missed.
Here is a tweet by Art Basel showing the latest artwork across borders, all under one roof. The Art Basel Miami show.
MC² played a significant role in the Art Basel show, with a hands-on team working around the clock to create the mesmerizing gallery spaces throughout the exhibit halls.  The annual art show showcased work from over 4,000 artists, including modern and contemporary creators, as well as emerging artists. From paintings, sculptures, installations, and photographs to films and editioned works, Art Basel brought a diverse offering of art to a host of different tastes in the art world. In this annual show, 250 of the world's leading galleries participated and brought a unique perspective for artists, collectors, curators, critics, and art enthusiasts.
Want a more visual display of what we are saying?  Click the below video and watch the highlights reel of the latest show.
Art Basel also gets represented in other destination cities such as HongKong, Basel and Buenos Aires.
If you want more information on ways to collaborate and make your event not only successful but unique, drop us a note and one of our experiential strategists will get in touch.