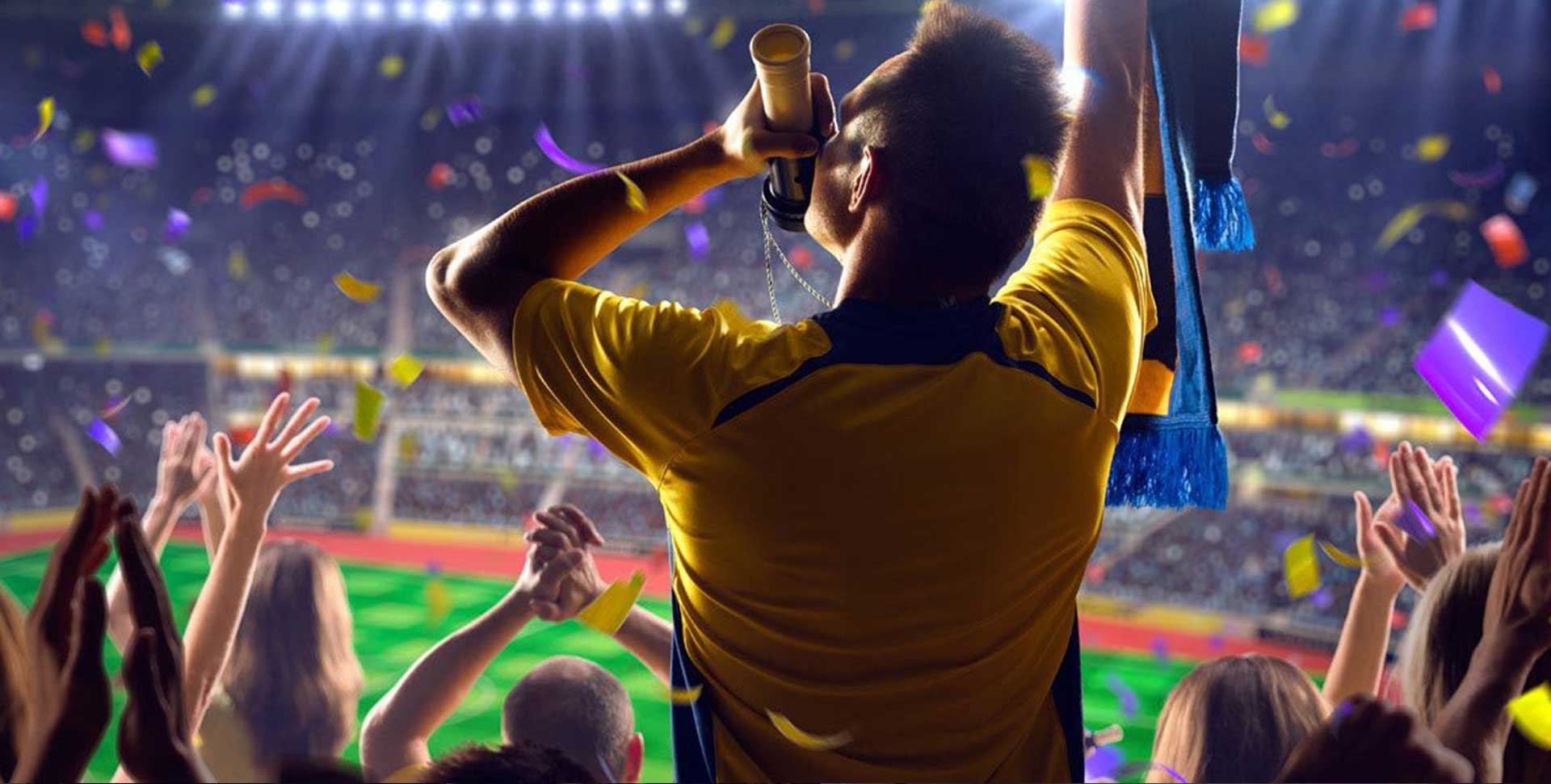 How to Enhance Fan Experience through Omnichannel Campaigns
Regardless of what form fandom takes, whether it be a family with season tickets to their favorite sports team or a teenager obsessing over the latest 2K franchise, one obvious factor ties everyone together: passion.
So, how do franchises win over the hearts of enthusiasts and provide them with experiences that bring them closer to the athletes and entertainers they love most?
We're taking a look at how prominent sports leagues and media providers are creating meaningful connections between fans and the teams and icons they admire most.
Reshaping the Sports Fan Experience 
Sports is one of the fastest-growing and largest industries in the United States, expected to reach a revenue of $73.5 billion in 2019. As the industry continues to expand and evolve, so will the need for franchises to reshape the way fans experience the games they love.
Whether it's in-stadium, on television, or on-the-go streaming from a mobile device, creating a personalized fan experience is essential to improve how sports enthusiasts interact with their favorite leagues, teams, and players. New technology is helping to create on-demand experiences that keep fans focused on, and involved in, the game while offering new potential revenue streams for the leagues and athletes.
More than ever before, teams are taking a moments-driven approach to help fans stay connected while they are absorbed in the game and even after the final pitch is thrown.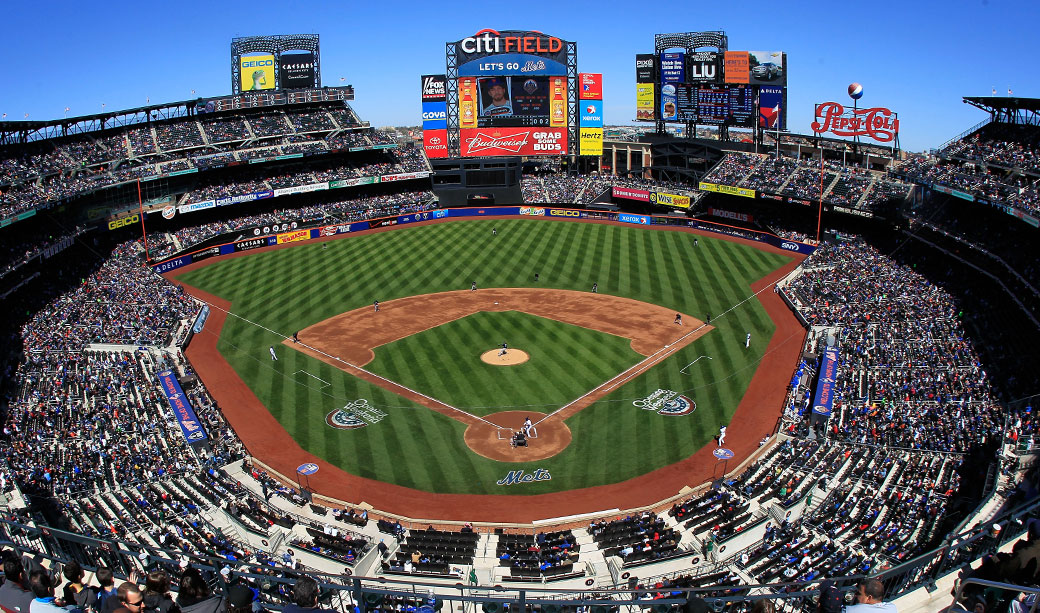 Let's say Yankees slugger Aaron Judge hits a bomb and a fan visits the team's e-commerce website at a similar time. His jersey might appear on the home screen with additional information and context around the play that just occurred. It's personal, up-to-date, and a way to align with fans in real-time. 
Here's another example. Take a look at Levi's Stadium, home of the San Francisco 49ers and Super Bowl 50. The 49ers franchise understands that the fan experience shouldn't stop when spectators enter the stadium. To keep fans keyed in on the game, they launched the first mobile-app to extend in-seat food and drink delivery service and directions to the shortest bathroom lines in the arena. 
The NFL isn't the only league implementing mobile apps to improve fan engagement. Major League Baseball offers a mobile companion app for fans to use at visiting ballparks. The personalized application includes access to digital ticket management, seat upgrades, interactive maps, food and drink menus, game highlights, merchandise, and more. 
These omnichannel experiences don't only benefit the fans, they also help franchisees understand their customer's needs, retain supporters, generate targeted marketing initiatives, and increase their ROI. 
Inviting TV and Film Fans into Fictional Worlds
The media and entertainment industry isn't much different than the sports world. But with an estimated revenue of $2.2 trillion by 2021, this segment is growing at an even faster rate, meaning fan engagement is too. 
With hundreds and thousands of hours of content available at the click of a button, film and television marketers need to go above and beyond to grab audience attention and improve the fan experience. 
MC² Experiential Studio worked on a location-based activation to enhance audience connections to a cast of beloved characters. For Avengers STATION in Las Vegas, we created an environment that encouraged people to examine Bruce Banner's laboratory, Captain America's uniform and shield, and Iron Man's MK 45 suit. This brought fans closer to their heroes like never before. 
Inviting loyal viewers to participate in the stories themselves is a perfect way to engage with fans and attract new followers.
No matter the fans you are trying to reach, MC² can help you achieve your goals. Wondering how you can create seamless fan experiences across numerous channels? Download our Bringing Your Brand to Life ebook to learn how to 'wow' your audience with memorable activations.