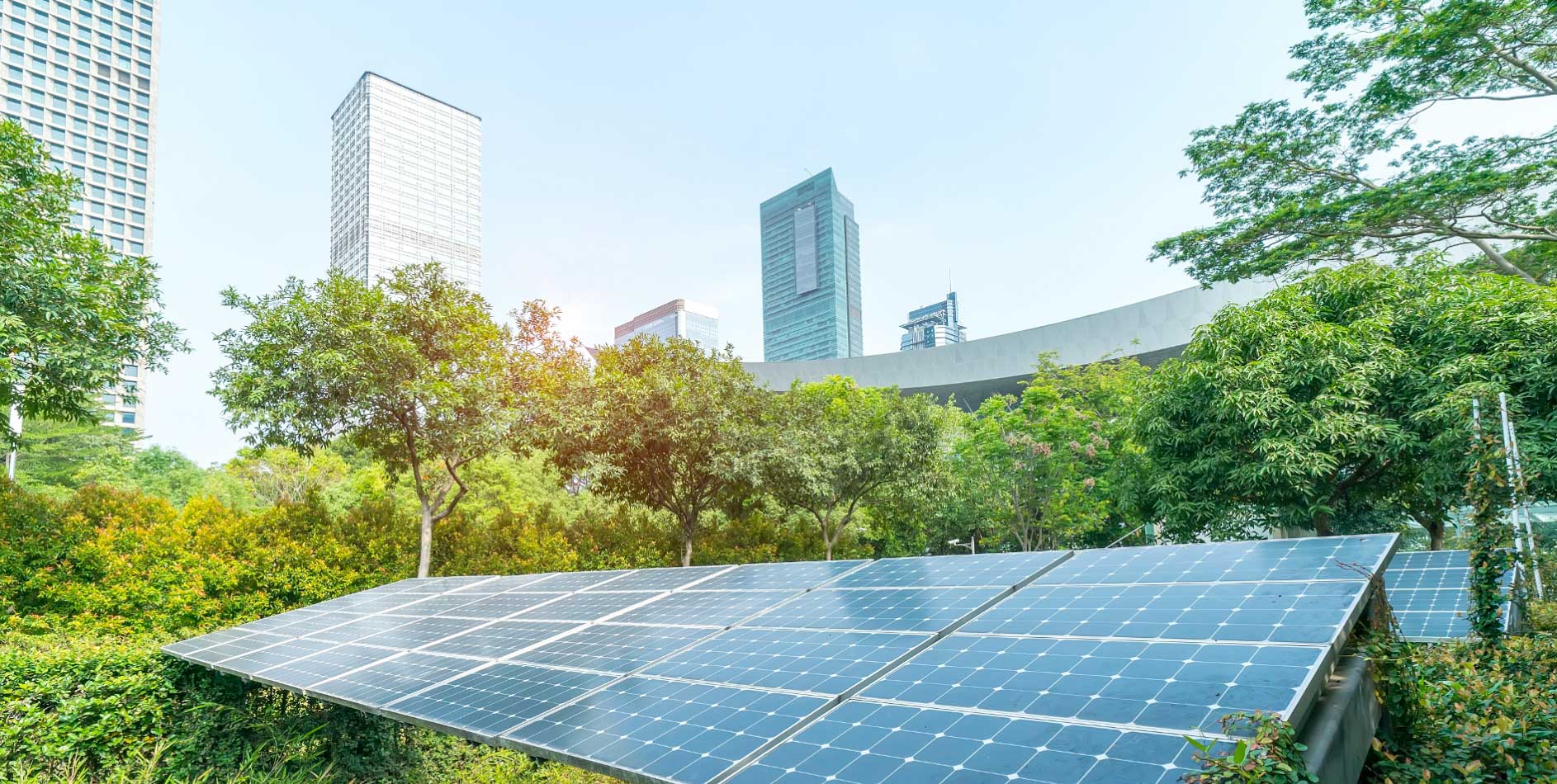 Sustainable Actions: The blueprint
Paramus, NJ – Zig Ziglar, an American Author and motivational speaker, once said, "The first step in solving a problem is to recognize that it does exist." We share our planet with over 7 billion people with that number set to hit 10 billion by 2050. Our planet is also home to 37+ billion metric tons of global CO2emissions and 258 million tons of solid waste.
We owe it to ourselves to take every sustainable action towards bettering our planet and this is our blueprint.
The Human
The human factor is both the most complex and the most important field of action in sustainable live marketing. Our industry and its consumer groups host one of the largest human interactions than many other industries, including our own employees, service providers, cooperating partners, and more. Incorporating suitable working conditions, programs imploring health and wellness, and offering a fair value chain are ways to educate and implore a more sustainable way of life in every direction.
Regenerative Energy
This topic plays a significant role in terms of hosting and planning through sustainable events in live marketing. In most cases, we have and will continue to have a choice! The plan on incorporating regenerative energy should be a primary driver when selecting your event location(s), production facilities, building your vehicle fleet, and logistics management. Every small decision can make a lasting effect.
Mobility & Logistics
CO2 emissions is one of the primary risks in logistics when it comes to any sustainable plan, but can have a significant impact if treated correctly. Some actions include checking the need for travel and avoiding short-haul trips, reconsidering the type of transportation for both passenger and freight with electrical vehicles or public transportation, engage in regional service providers, and/or creating hybrid solutions and add-ons to remotely engage guests at an event or employees online and interactively.
Locations & Accommodations
The catering of all participants within a live event plays a major role in sustainable design of one. The CO2 value can be significantly reduced by doing a lot with minor adjustments, such as offering ready portioned meals instead of open buffets reducing waste by an average 25-30%, increasing the proportion of vegetarian/vegan dishes, use regional product with organic origins, distribution of reusable tableware instead of disposable sets, or even utilizing a venue connected to a public transportation hub or within walking distance of most hotel accommodations.
Project Planning, Purchasing, & Production
Purchasing and planning are the targeted initial steps of ensuring a full event can be as sustainable as possible. Some efforts include focusing on using renewable raw recyclable materials, avoidance of unnecessary packaging in systematic waste separation, use of reusable materials such as our EcoFlex™️ Thunder and EcoFlex™️ Fabric, renewable energies in production facilities, long-term planning and holistic concepts, fair supply conditions and assurance that hold suppliers accountable, ecologically sensible logistics, purchase regionally, and fair trade resources.
All in all, sustainable actions are the building blocks for the future. Click Here to check out some of our best practices embracing environmental awareness and sustainability in celebration of Earth Day!
Contact hello@mc-2.com today for more information on how we could build your sustainable live marketing event.