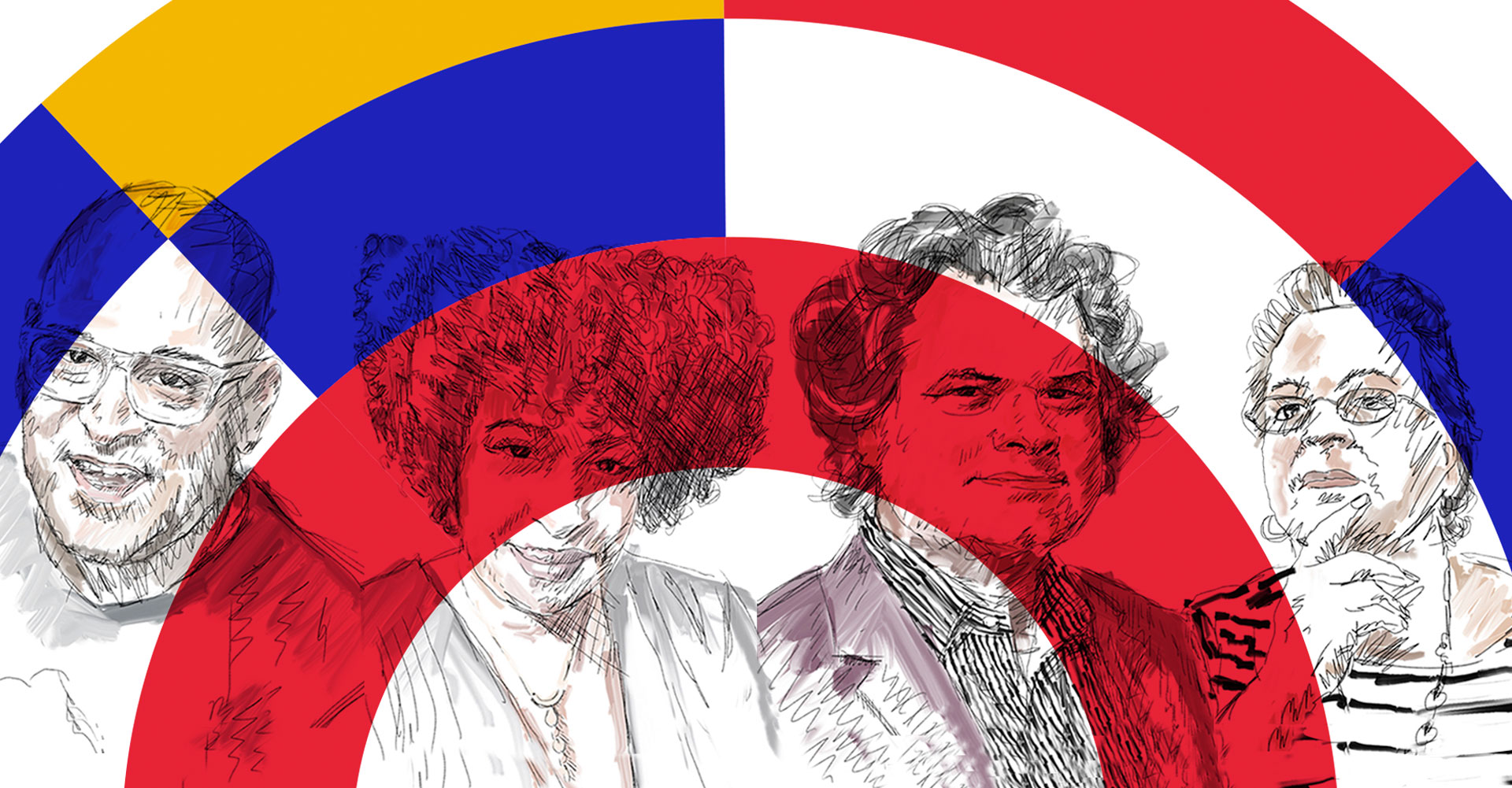 Hispanic Heritage Month with Jessica Petion
From September 15th to October 15th, Americans observe National Hispanic Heritage Month by celebrating the histories, contributions, and cultural influence of American citizens whose ancestors came from Spain, Mexico, the Caribbean, and the Americas. With well over 62 million Hispanics within the United States, it's no secret the importance and impact they've had in our country and the contribution they've made any company nationwide with MC² being no different.
We will be celebrating and recognizing #HispanicHeritageMonth by spotlighting members of our workforce coming from Hispanic decent through a series of employee Q&A's telling their story through video and/or written format.
This week, we're recognizing Jessica Petion, Human Resource Manager out of our headquarters in Paramus, New Jersey.
Q: Let's start off with the basics – what is your name and title?
Jessica: My name is Jessica Petion and I'm a Human Resource Manager with MC².
Q: How would you identify yourself?
Jessica: I identify myself as an Afro-Latina.
Q: What does Hispanic Heritage Month mean to you?
Jessica: What doesn't Hispanic Heritage Month mean to me or what is not the value of being hispanic? It's an everyday celebration, I can't say it's just a month thing. It's a vibe! We're a vibe everyday, we're proud people whether it's with our food, our culture, our music, what we stand for, our traditions – family is very important.  It's great that any culture gets recognized on a daily or monthly basis, but to be Latina and to be an Afro-Latina, part of a strong culture, is an everyday recognition and pride. It means a lot to be recognized for the things we've impacted in this world as well as just being here amongst many cultures, so I think it's an amazing vibe that's unexplainable. From the minute you wake up, your home, your mother, your father, your family, your kids are loud and expressive (laughter) – it's never a dull moment!
Q: Tell us a little about your family. Where did they come from?
Jessica: My mother was an immigrant at 13 years old who came here from Ecuador of Lebanese-Ecuadorian decent and didn't understand alick of English. She was raised by my Aunts while her mother, my Grandmother, stayed in Ecuador. My mom finished high school and became a successful business owner for over 20 years.
Q: How have you carried your Hispanic Heritage with you to this day?
Jessica: My heritage is an everyday acknowledgement with small daily reminders of who I am and where I come from. We take months out of the year to celebrate who we are, but my heritage is an everyday celebration.
Q: Have you felt any impact in your professional career that has benefited from your Hispanic upbringing?
Jessica: I feel that impact everyday. I think coming from an immigrant mother and the impact of her culture has instilled the values within me to continue to strive in the field that I'm in.
Q: What values or traits do you look to incorporate into your day-to-day while working with your peers?
Jessica: Diversity and respect for others. I come from a mixed household where everyone and all cultures are recognized, valued, and taught. I feel that having that exposure has allowed me to be in my field where I can make sound decisions, as well as see through all lenses of any situation.  I think it's important to have that balance.
To learn more about Hispanic Heritage Month and learn how you could celebrate/recognize the Hispanic Community, please visit https://www.hispanicheritagemonth.gov