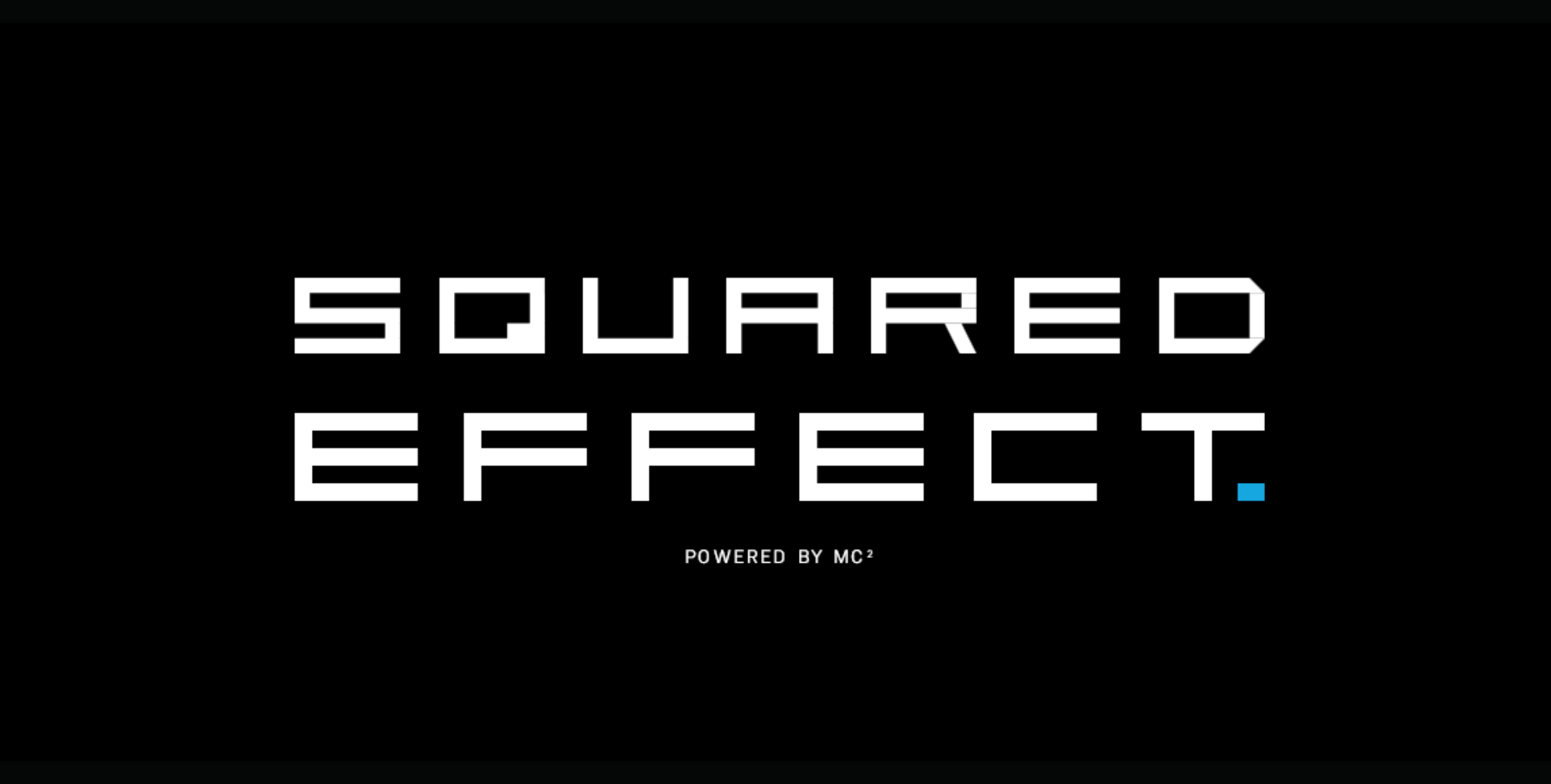 Squared Effect Internship Program 2023
Paramus, NJ – In the summer of 2023, MC² proudly launched the inaugural Squared Effect Internship Program in collaboration with the NJ Center of Hispanic Policy, Research, and Development (CHPRD). Our mission was clear: to empower aspiring young professionals with the skills and knowledge essential for success in the professional world. Through a rigorous 8-week program, interns were immersed in their respective departments, namely Marketing, Human Resources, and Account Management, setting the stage for a transformative journey.
Amid this transformative experience were remarkable individuals, each with a unique story. Lauren Cabrera, Andrea Polanco-Ochoa, Macy Gilbert, and Caesar Sanchez – these were not just interns; they were the embodiment of our program's success.
lAUREN CABRERA
Lauren, with her focus on Human Resources, brought her passion for business and psychology to the forefront, shaping her into a future HR leader.
aNDREA pOLANCO-OCHOA
Andrea, as an Account Management intern, exemplified determination, and creativity, channeling her energy towards entrepreneurship.
MACY GILBERT
Macy, in the field of Marketing, found her inspiration through her involvement with the American Marketing Association, demonstrating the power of curiosity and enthusiasm.
CAESAR SANCHEZ
Caesar, armed with a fresh degree, showcased his dedication to community-centric marketing, promising a future where inclusivity and social impact take center stage.
The impact of the Squared Effect Internship Program echoes far beyond the walls of our offices. These young professionals, equipped with newfound skills, knowledge, and a profound sense of purpose, are now prepared to shape the future. MC²'s commitment to mentorship, education, and social impact has found a powerful expression through this program. We have not just educated; we have inspired. We have not merely mentored; we have ignited passions. As we bid farewell to this exceptional cohort, we do so with immense pride and optimism.   
The program was not just an 8-week endeavor; it was the planting of seeds for a better tomorrow. As we entrust these interns with the legacy of our values, we are confident that they will carry the torch forward. Their diverse backgrounds, unwavering dedication, and the spark of innovation they brought to our organization have left an indelible mark. MC² believes in the potential of these young minds, and as they venture into the professional world, they carry with them not just skills, but the spirit of inclusivity, social impact, and the determination to make a difference. Thank you for being a part of this incredible journey. Together, we've not just transformed lives; we've built a foundation for a future where passion, dedication, and inclusivity reign supreme. As we celebrate the conclusion of the Squared Effect Internship Program, we look forward to witnessing the remarkable achievements these interns will undoubtedly accomplish.   
The future, shaped by their hands, is indeed a promising one.
For any questions, please contact hello@mc-2.com