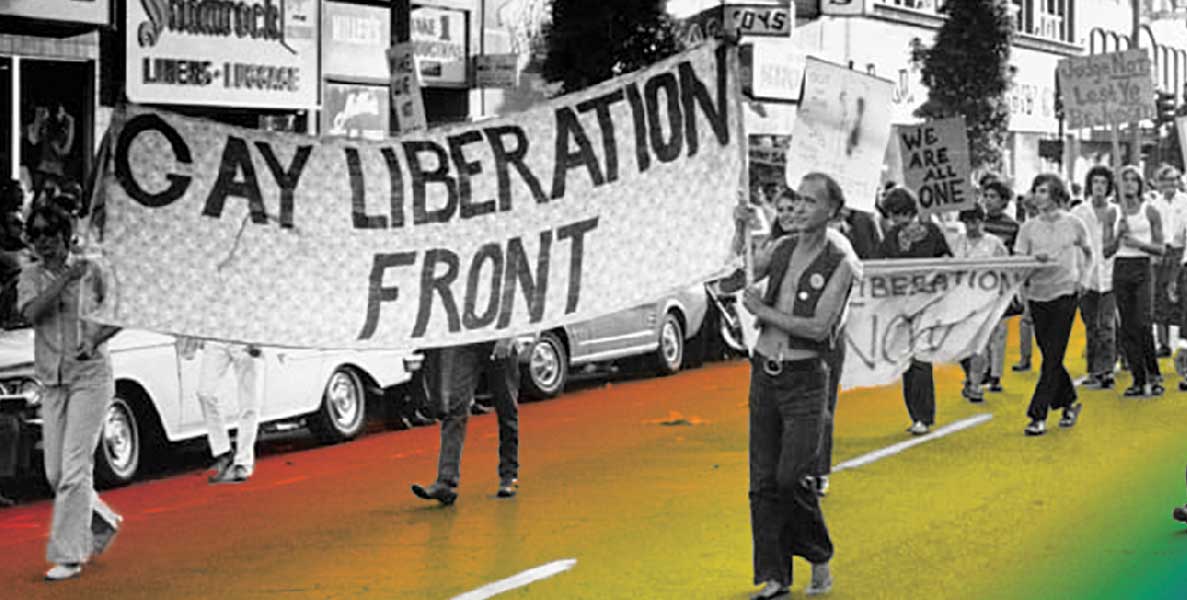 Pride Month: Events for Hope
An old English proverb once read, "Mighty oaks from tiny acorns grow," and much like any movement, it begins with a single voice. Each event or occasion helps push that voice to be heard louder and louder as the days, weeks, months, and years pass. This article will help recognize the world of events during Pride Month.
Pride March: A Brief History
To understand the history of events for Pride Month, from parades to festivals, one has to track back to the Christopher Street Liberation Day march on June 28, 1970. The march marked the first anniversary of the Stonewall Riots and was the first gay pride march in New York City. The Christopher Street Liberation Day march was a rally for equal human rights as promised in the United States Declaration of Independence and welcomed over 2,000 people to bravely participate within the mark, transforming the general public's discussion of homosexuality that day.
Prior to 1970, Pride celebrations were significantly muted with many individuals feeling lambasted from others when broadcasting their beliefs and identities. Fred Sargeant, one of the original organizers for the Christopher Street Liberation Day March, once stated, "It took a new sense of audacity and courage to take that giant step into the streets of Midtown Manhattan," which highlighted the fear many had to be expressive, to be who they were.
Pride March: Today
Fifty-two years later, Pride celebrations occur on every continent, yes, including Antartica. In 2018, residents at McMurdo Station in Antarctica celebrated Pride Month, making it the first year Gay Pride had officially been celebrated across all seven continents. One of the most notable Pride event took place in 2007 when more than two million individuals attended Europride in Madrid, Spain.
A  few years later, the largest LGBTQ+ celebration to date took place in New York City in 2019 with approximately 5 million individuals attending the march and surrounding festivals celebrating the 50th anniversary of the Stonewall Riots.
30 to 365: Pride Past June
What started as a single voice, has eclipsed through every corner of our planet offering a multitude of event types an audience can attend. From the Gay Gamesbringing more than 500 competitions across 36 sports with over 15,000 participants representing 70 countries to festivals like Outfest, Pride Island Music Festival, and Sparkle Hour, Gay Pride has grown past just a 30-day period offering a larger connectivity to its community on the world stage.
For a list of events across the world, please visit https://www.gaypridecalendar.com/world