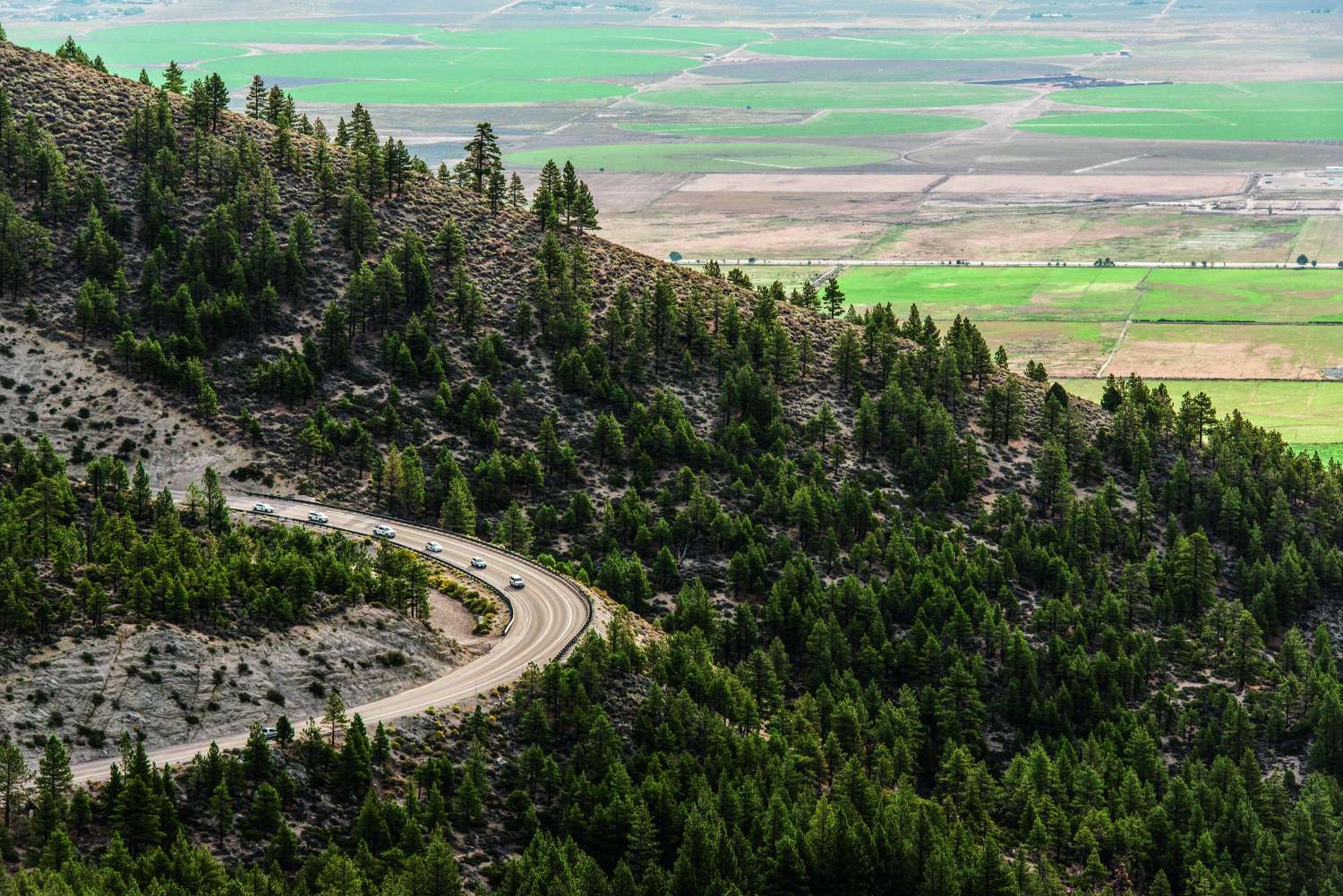 Embracing Environmental Awareness & Sustainability
Paramus, NJ – Every April 22nd, since 1970, we celebrate the birth of the modern environmental protection movement in the United States known as Earth Day. With this year's theme being Invest in Our Planet™️, MC² will invest its time in recognizing our obligation to the care and sustainability needed in our daily operations. Implementing environmental awareness is a major component to our sector, and we are fully committed to making sure it is something we not only abide by, but something we live by.
At MC², we are heavily involved in event production, meaning the utilization of a variety of materials and logistics to serve our client's needs as an event marketing agency. The main goal is to set an example by using our resources responsibly. This Earth Day, we look to highlight how essential economical, ecological, and social aspects of sustainability are incorporated into our daily activities, and how we can integrate them into our activities. As a division of MCH Group, a globally recognized live marketing company with a comprehensive services network, we strive to make a resource-friendly impact in the U.S. and around the world. MC² Europe has also executed an all-inclusive environment and sustainability plan that we mirror in various ways.
Environmental responsibility operations are applied in all areas, from the selection of materials to logistical supply and installation. There are multiple ways MC² aims to be a leader in sustainability in all business operations, including design, production, delivery, and disposal of our products. Below are a few ways MCH Group, MC² U.S., MC² Europe, and Expomobilia implement economic, environmental, and social efforts to positively affect the environment for years to come.
Environmental Sustainability
Event Management
MC² focuses on a few key measures for our sustainable event management including holistic concepts, renewable and or/recyclable materials, reusable components and materials, renewable energies, fair supplier terms and contracts, and environmentally sound logistics.
Transport, Travel, & Regional Sourcing
We work with the same dependable assembly teams for many years to guarantee high-quality work and seamless communication. Travel is one of the great contributors to the emissions relating to our events. MC² makes sure to check the necessity of any travel activities and utilize local and regional service providers to create added hybrid solutions.
CO2 Calculators & Carbon Offsetting
To improve transparency and let us identify unavoidable emissions, we track energy consumption using our carbon calculators. We have already offset a significant part of our energy consumption throughout implemented sustainability strategy.
Energy & Waste Management
Our energy management system tracks power consumption to enable decisions in regard to investments for improved energy and efficiency. We continue to track and analyze our energy sources as well as users and potential energy savings. For every type of waste that we come across, we make sure that a concept is in place to ensure proper collection and disposal.
Additional Programs & Efforts
EcoFlex™️ Fabric & Thunder Systems (MC²)
EcoFlex™️ Thunder is MC²'s latest exhibit innovation that applies silicon-edged fabric technology to a recyclable aluminum subframe. Ecologically friendly, versatile, and lightweight, Thunder is an economical rental solution that projects mass and influence of your brand at a lower cost than custom building. These combined systems are made up of environmentally friendly and reusable materials. Their low weight and easy transportability contribute to a clear reduction in carbon emissions while permitting savings on storage costs.
Syma – An Official Stand Construction Partner (MCH Group)
MCH Group uses Syma, which offers the highest environmental standards in fair trade construction. Syma utilizes multiple-use and recyclable materials, compatible modular stand construction systems, local production through a global licensee network, and an integrated life-cycle design that includes production, assembly, storage, transport, recycling, and disposal.
Weberfloors – Recyclable Carpeting (MCH Group)
Weberfloors is the first recyclable exhibition carpeting and has been used at numerous MCH Group trade fairs. This recyclable carpeting is completely latex-free and recyclable, produced without any water and with 83% less gas than conventional carpets, a production process that cuts out CO2 emissions by up to 35%, and a simpler process that requires less transport and storage capacity.
Solar Energy (MCH & Expomobilia)
In 1999, a photovoltaic system accompanied by vegetation was installed by MCH Group making it possible to use solar energy. This photovoltaic system feeds approximately $1,080,000 kWh of electricity.
Biodegradable Materials (Expomobilia)
We also offer a wide range of resource-conserving, reusable or biodegradable materials including walls from environmentally certified local suppliers and reusable parquet floors from locally sourced wood. Stand construction and fittings promote a long service life, multiple-use, and environmentally friendly and energy-efficient production.
In conclusion, as we celebrate Earth Day and the significance of preserving our environment nationally and around the globe, it's important to consider every aspect of sustainability when partnering with a corporation to serve your company's needs. We're proud to have conservation methods in place to ensure that our clients are not only receiving the best customer satisfaction but that they are also making a difference in the world that ultimately sustains us as human beings. Awareness of environmentally conscious practices is a vital part of keeping our businesses alive.
Although Earth Day is a wonderful approach to raising this awareness, we all must remember to keep conservation efforts alive today, tomorrow, and beyond.