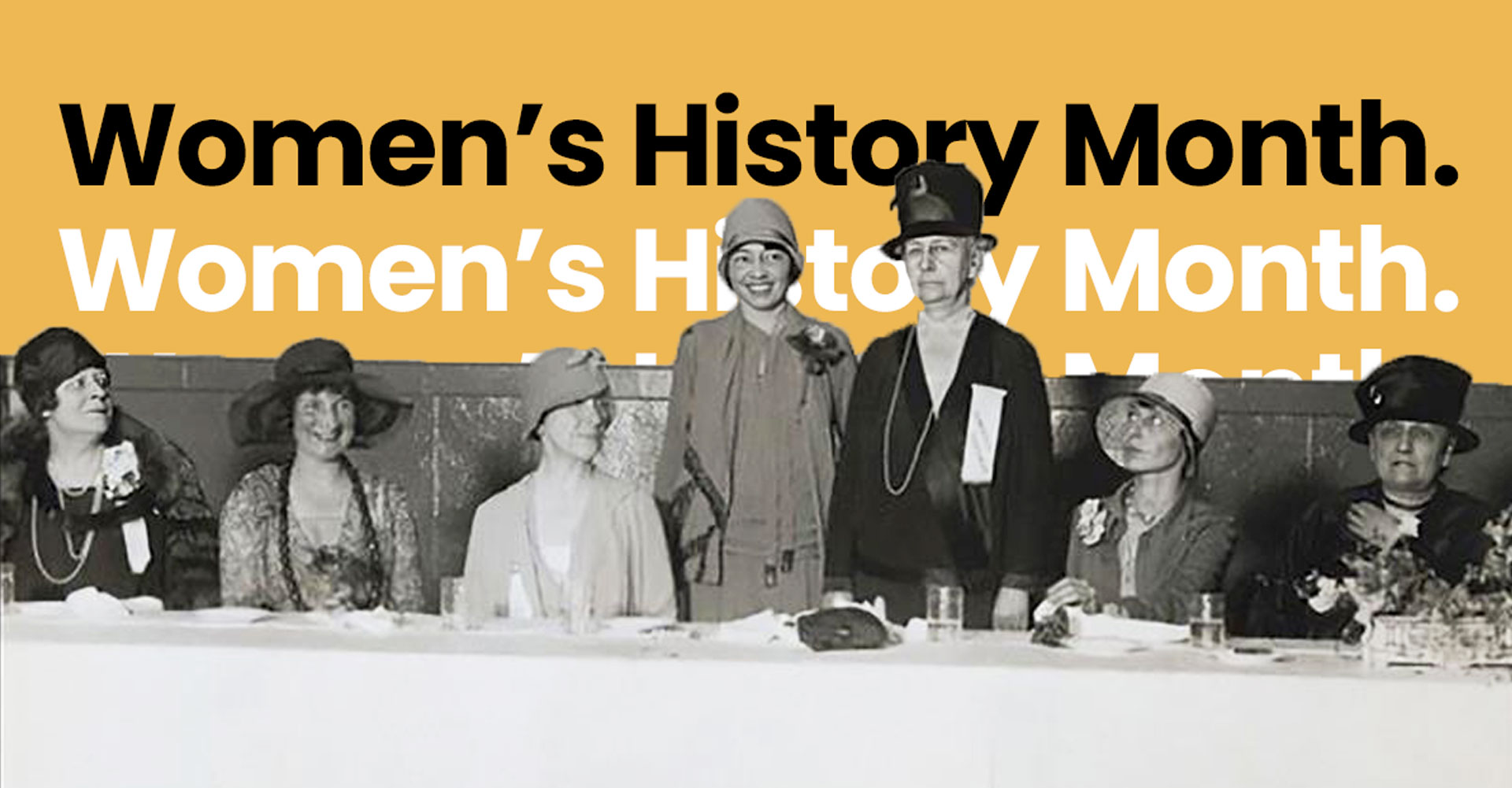 Women's History Month with Misha Andaya
From March 1st to the 31st, Women's History Month is used to celebrate the contributions and accomplishments women have had towards society, culture, history, and more. Since 1999, MC²'s workforce has experienced its fair share of exemplary female figures that have excelled and played a significant role throughout every department from Creative and Marketing to Sales and Operations.
To celebrate the women of MC², we've compiled a series of employee spotlights recognizing some of our female voices that influence our industry's landscape on a daily basis.
Kicking off today's spotlight is Misha Andaya, Senior Account Director out of our San Francisco office.
Q: Let's start off with the basics – what is your name and title?
Misha: My name is Misha Andaya, Senior Account Director with MC².
Q: Name one woman you look up to and why.
Misha: My mother is a true testament to adapting and thriving. Coming to a new country from a life of comfort and building a family, supporting a husband in the military and raising four successful children is something I hope to honor.
Q: What's the best part of being a woman?
Misha: We have a perceived higher tolerance for pain and that makes us resilient. We're also thought to be emotional beings able to express how we feel and translate that into words.
Q: What does gender equality mean to you?
Misha: Gender equality means being heard and recognized for your contributions whether that's to society, your job, or within your personal relationships. Having that seat at the table, because you've earned it and you have something important to say.
Q: What has history taught us about women?
Misha: History has taught me that women have to be brave and fight for what they believe and that I am alive and thriving because of them.  
Q: What's something that female youth do today that you cheer on?
Misha: Breaking stereotypes of what girls can do. When I was younger, I was encouraged to participate in activities that focused on arts and crafts or other stereotypical 'girl' activities. I always wanted to do more outdoorsy things so I played baseball and football with the boys in my neighborhood.  I applaud young women today who go out and prove that playing like a girl is on par with the boys.
Q: What's the best way to celebrate women all year long?
Misha: Not just acknowledging their rise in corporate status or their individual achievements, which are admirable, but changing society for them to be inclusive. Being included because they have value and not 'because they're women,' but because they're part of every culture, organization, and family in the world.
Q: If you could grant all womanhood one superpower, what would it be?
Misha: Courage! courage to speak up, courage to face any obstacle and stand up to any indignity. Coupling with a woman's nurturing compassion will change the world. We've already proven we're resilient.
About Women's History Month
Women's History Month had its origins as a national celebration in 1981 when Congress passed Pub. L. 97-28 which authorized and requested the President to proclaim the week beginning March 7, 1982 as "Women's History Week." Throughout the next five years, Congress continued to pass joint resolutions designating a week in March as "Women's History Week." In 1987 after being petitioned by the National Women's History Project, Congress passed Pub. L. 100-9 which designated the month of March 1987 as "Women's History Month." Between 1988 and 1994, Congress passed additional resolutions requesting and authorizing the President to proclaim March of each year as Women's History Month. Since 1995, presidents have issued a series of annual proclamations designating the month of March as "Women's History Month.
Want to learn more?
To learn more about Women's History Month and what you could do, visit https://womenshistorymonth.gov/