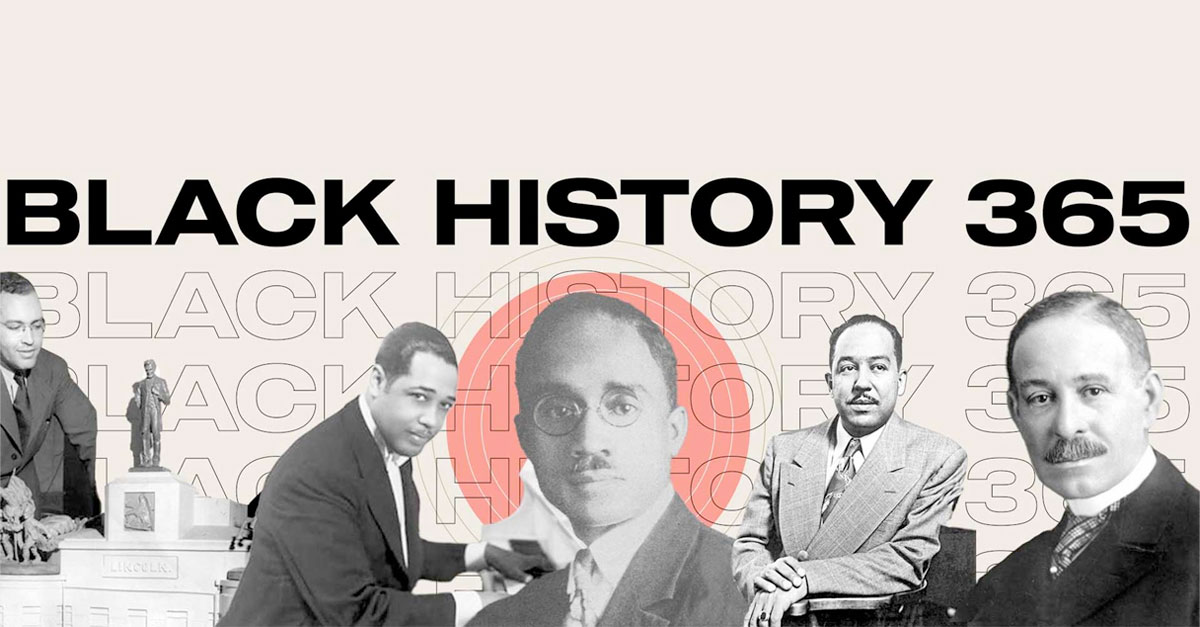 The Forgotten African American World's Fair
Black History Month is an annual celebration for the month of February where we recognize achievements set by African Americans that have directly influenced our country's history, society, and humanitarian efforts for diversity, inclusion, and equality. What many don't know is the influence African Americans had within the event space—our very own industry.
The World's Fair was created to bring people together by educating, encouraging enlightenment, and fostering commerce, most of which are still practiced in modern-day trade shows. However, the earliest World's Fairs in the United States excluded African Americans from participating in the planning and management of the events limiting African Americans as laborers or entertainment. This non-inclusive environment inspired Truman Kella Gibson, Jr. (1912-2005), an African American attorney, and a group of local Chicago Black business owners to hold their own fair known as the American Negro Exposition, sometimes called the Diamond Jubilee of Negro Progress, at the Chicago Coliseum July 4–September 2, 1940. 
The event concept was designed to celebrate the contributions of African Americans within the United States since the emancipation 75 years prior. President Franklin Delano Roosevelt opened the fair with the press of a button from his home in Hyde Park, New York, a little over an hour away from MC²'s Paramus, NJ headquarters. The event was a hotspot for many celebrities including Arctic explorer Matthew Henson and Dr. Daniel Hale Williams, who performed the first successful open-heart surgery. Show attendees were provided entertainment from Duke Ellington, the then-popular dance team Pops & Laurie, and vocalist Paul Robeson, who collaborated with Langston Hughes, an American poet, in co-writing a musical pageant for the Jubilee.Westley Jones led a chorus of a thousand singers standing under seven large religious paintings by Aaron Douglas and African American artist, Charles Dawson, designed the 33 dioramas while supervising the 120 Black artisans employed to create them.
Upon arriving to the American Negro Exposition, more than a quarter of a million attendees were welcomed by a mechanical robot providing the first significant human interaction at a trade show with a technological element, something 40% of event planners still struggle to successfully incorporate into their consumer experiences today.  
This month, and every month, as we pitch, plan, and produce events for our clients, let us honor the influence African Americans have had in moving our industry forward by always pushing for greater diversity and representation in all facets of our work and partnerships.