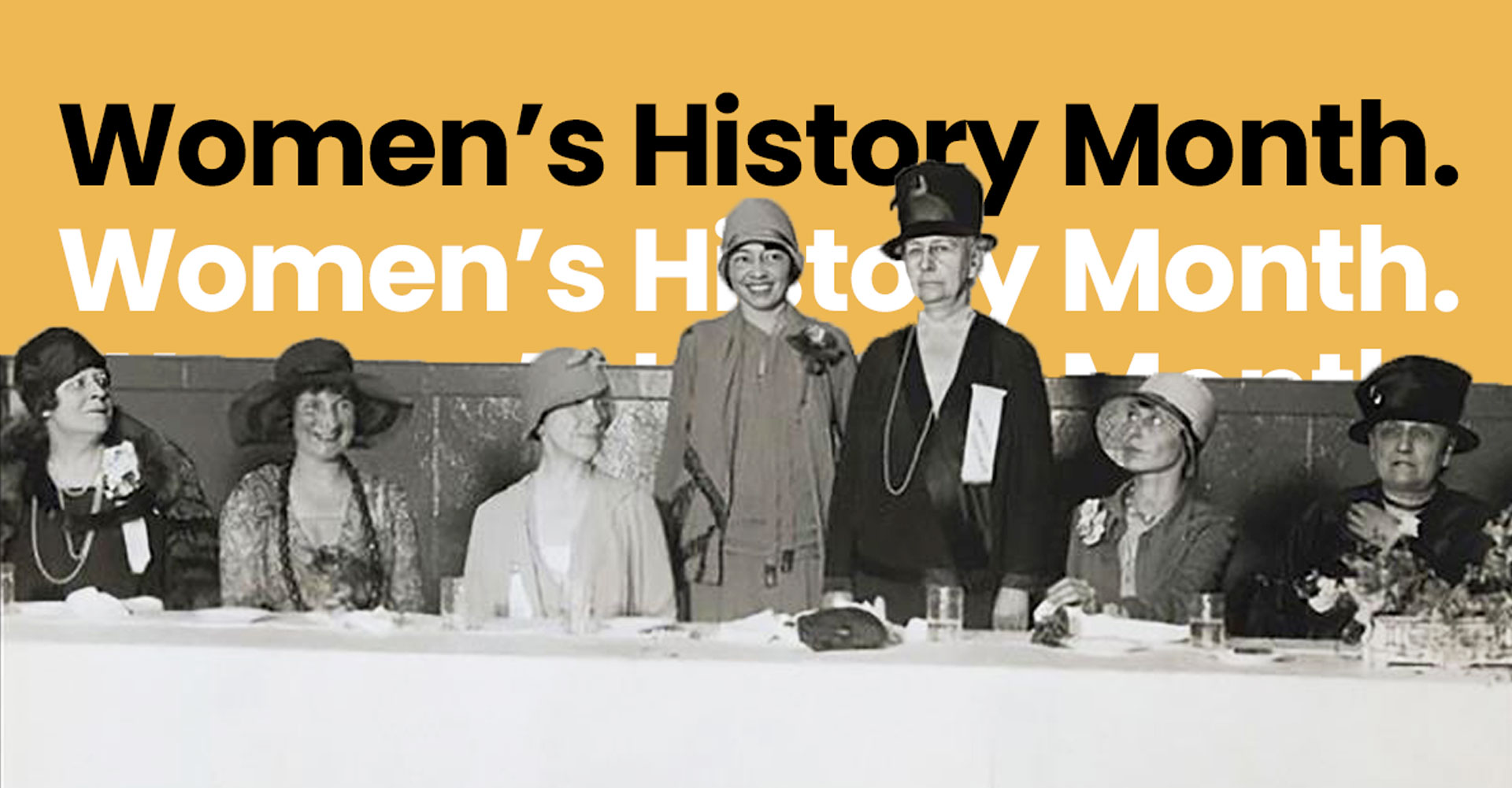 The 1925 Woman's World Fair
By 1925, the concept of world fairs had become highly popular in the United States. The critical successes of the Centennial Exposition in 1876 and the World's Columbian Exposition in 1893 generated a host of smaller expos throughout the country. In almost all of these events, women were noticeably underrepresented or prohibited from being a part of the strategic planning of expo displays and discussions leading up to such events.
Helen Bennett, the manager of the Chicago Collegiate Bureau of Occupations, and Ruth Hanna McCormick, an American politician, activist, and publisher, decided to fight this indifference within the United States of America. Together, they formulated the idea of holding an all-women's world fair leading into months of organizing the event with only female managers and an all-female board of directors. With little support and what was becoming quite the formidable task, given the political and corporate environment of the 1920s, many of the women marched forward publicizing and operating the event absorbing Bennett and McCormick's will and vision for an all-female backed World Fair.
This dream became reality in 1925 with The Woman's World Fair from April 18th to the 25th at the American Exposition Palace in Chicago, Illinois. The fair's objective was to emphasize female accomplishments and achievements in the arts, commerce, and industry.  Exhibitors included major corporations, national and regional newspapers, local manufacturers, banks, stores, and area hospitals. Many of the exhibiting booths were hosted by women inventors, artists, and lawyers demonstrating the female contribution within each field. Additionally, female backed associations and groups were also in attendance including the Women's Trade Union League, Business and Professional Women's Club, Visiting Nurse Association, YWCA, Hull House, Illinois Club for Catholic Women, and the Auxiliary House of the Good Shepherd. Highlighting the attendee group was then-First Lady, Grace Coolidge, opening the fair followed by an all-female group of event speakers  including authors, businesswomen, various artisans, Secretary of the Cabinet Department of Commerce for President Herbert Hoover, Dr. Alice Hamilton of Harvard University, first federally appointment female judge in the United States, Judge Kathryn Sellers of Washington, D.C., and Nellie Tayloe Ross, the first female State Governor, as the event's main speaker.
The following eight days generated approximately 200,000 visitors and hosted over 275 booths representing over 100 occupations in which women were engaged. The event provided a significant financial boost for the group generating over $50,000 in profits, which would be over $800,000 today. All in all, the 1925 Women's World Fair's success allowing for the show to be held each year until 1928, but what it did was allow the industry and the world to know events can and will be successful with women at the helm.