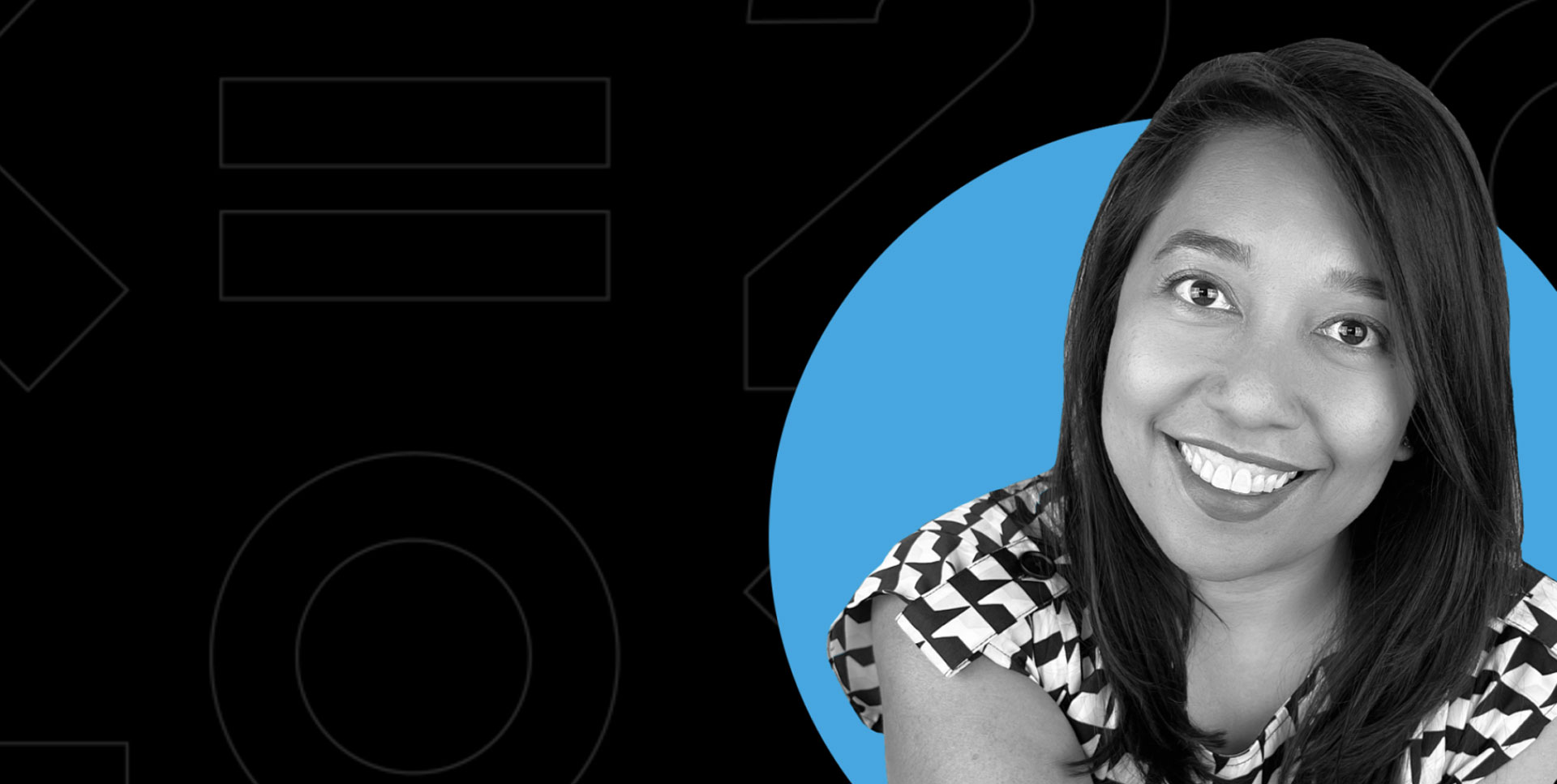 Strategic Formula for Success
Paramus, NJ – Albert Einstein once said, "The definition of insanity is doing the same thing over and over again, and expecting different results." Effective immediately, to further enhance the company's creative and strategic offerings, MC² has created the Experiential Innovation Group solidifying the organizational connectivity between Creative and Strategy.
As part of the Experiential Innovation initiative, MC² is thrilled to announce Rita Meno Price as its Senior Vice President of Experiential Innovation. In this role, Rita will act as a key contributor offering unique methods of capturing new business while maintaining growth and retention from our existing clients. On top of being the face our strategic and creative practices, Rita will partner with Marketing and Sales to enhance all outbound strategies while advancing client programs and revenue through account-based engagement plans.
Prior to joining MC², Rita spent eight years with UBM Advanced Manufacturing, now known as Informa Markets, designing results-driven programs for exhibitors and sponsors. Most recently, Rita spent six years with Freeman Co. and their experience strategy leadership team driving client programs where she collaborated with Fortune 500 corporate marketers and assisted show organizers launch successful events, design impactful experiences, and deepen audience engagement.
Regarding Rita's addition to the team, Ben Nazario, MC²'s Chief Growth Officerstates:
MC² and its senior management team are confident Rita will not only provide an immediate impact, but will offer significant value to the organization's culture, corporate beliefs, and the success of the Experiential Innovation Group.
Join us in welcoming Rita to the MC² family!