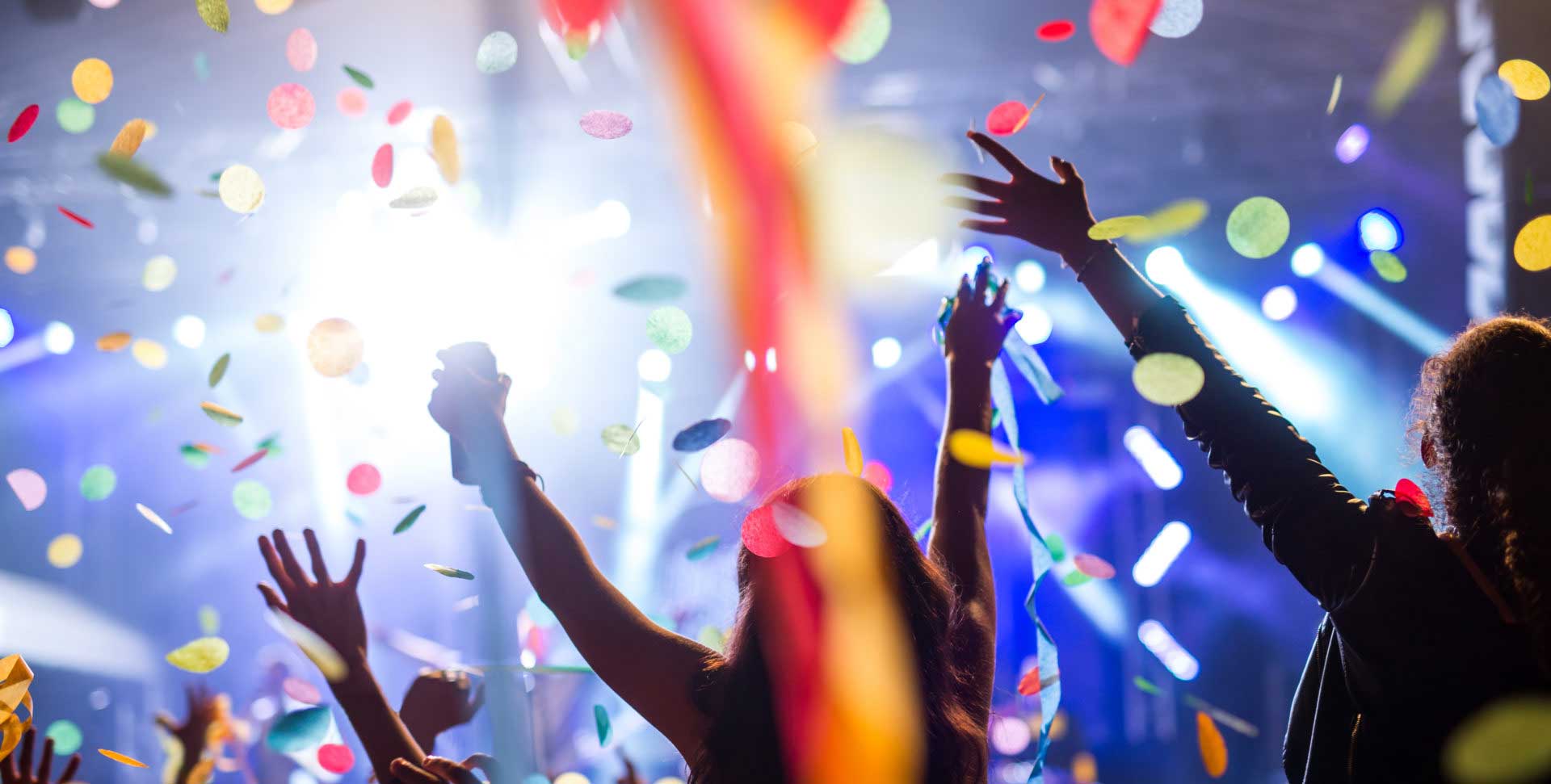 6 Key Steps for Launching a profitable Experiential Marketing Activation
If you've been around the marketing block, you know how big of a deal experiential marketing is these days. Maybe you got your pastrami fix at the recent Carnegie Deli pop-up in New York City, an immersive brand activation promoting the second season of the Amazon Prime hit series, The Marvelous Mrs. Maisel. Not seen the show yet? You are missing out. See a popular tweet from the lead actors below.
Maybe you were at Boston's iconic HUBweek last year, admiring all the innovative, creative tech, and you were blown away not only by an impressive, chrome-covered Toyota Mirai proudly displayed above a shiny shipping container, but equally captivated by the AR cross-country experience that taught you about hydrogen fuel cells.
Every brand activation plan is different because each experiential campaign has varying needs. There's not one perfect, end-all-be-all experiential marketing plan template, but there are some smart, common tactics to consider, ones that can help as you create a blueprint for your unique immersive brand activation.
Here are 6 essential steps to consider when customizing your experiential marketing activation:
Step 1: Find the Perfect Partner
Okay, we may be biased, but we strongly believe that finding the perfect experiential partner is essential to your success. There are experts out there — why NOT use them? They'll help you plan and execute a unique vision for your brand activation. Experts should take you through the next five steps with ease and aplomb, assisting you in refining your needs, and ultimately, creating and building the awe-inspiring experience you never knew could be possible.
Step 2: Nail Down Your Budget and profit from experiential Marketing
With your experts on board, it's vital to determine how much cash you want to invest in your activation. Of course, budgets will vary widely depending on the type of experience you think best suits your brand. Are you thinking about a pop-up, like Carnegie Deli? If so, you'll need a significant chunk of change set aside. Maybe you're thinking something a little more budget-friendly but still really cool. You can cohabitate an experience with another brand or piggyback off an existing one as Twitch did for our recent location-based billboard for Netflix's Bird Box.Check out our activation below where four legendary gamers and social media influencers tested out our immersive experience.
Step 3: Know Your Target Audience
To create a truly memorable experience, you'll need to understand what your target audience is hungry for. For instance, every holiday season, nostalgia plays big on every marketer's plans. What better time of year to tap into that sentimentality than with a ticketed pop-up bar and ice-skating rink that plays off holiday movie favorites like Home Alone, in the film capital of the U.S., Hollywood?
MC² Experiential Studio helped develop a truly unique pop-up experienceperfectly geared towards the older millennial crowd that included booze, food trucks, live music, and even the opportunity to create your own Kevin-McAllister-inspired booby traps.
Step 4: Create Measurable Goals
No campaign is complete without data. Metrics make the world go 'round, at least when it comes to determining if your campaign has brought your brand to life in the way you wanted it to. And yet, experiential marketing data can be challenging; in fact, it's notoriously difficult to measure. But concrete data is essential to understanding your campaign's success.
We consider over 100 key performance indicators (KPIs), but the three main metrics we typically use to determine the success of an experiential marketing campaign are impressions, engagements (social or in-person), and physical time spent at the event. There are also many different tactics you can employ tocapture data at live events.
Step 5:  Prepare Your Timeline
There's no worse feeling than being unprepared. The experiential agency you partner with will be essential to helping you develop a comprehensive timeline not only for the day of your activation, but the build-up to it, too. It ain't their first rodeo – though it may be yours!  Months in advance of the activation, you'll have to consider time for ideation and material creation, how long it will take for materials to deliver and set-up – and much, much more. The physical logistics are only a small piece of the pie, and you should rely heavily on your marketing experts to help you develop (and stick to) a timeline.
Step 6: Strategize a Promotional Plan (think like an Ad Agency)
For some reason, step 6 is often forgotten about until it's too late – so we're here to remind you. If no one knows you're hosting a brand activation, no one will show. A smart promotional strategy is an essential component of any experiential marketing activation. You can consider a press release, pre-event buzz, a social media campaign, blog posts, a shout-out in an industry newsletter and more. If you build it…they will only come if they know about it.
Whether you're a total newbie to experiential marketing or you've handled a few campaigns already, these steps are a great starting point to the immersive brand activation of your dreams. We're experiential experts and would love to partner with your brand. Drop us a line and let's make your dreams come true.